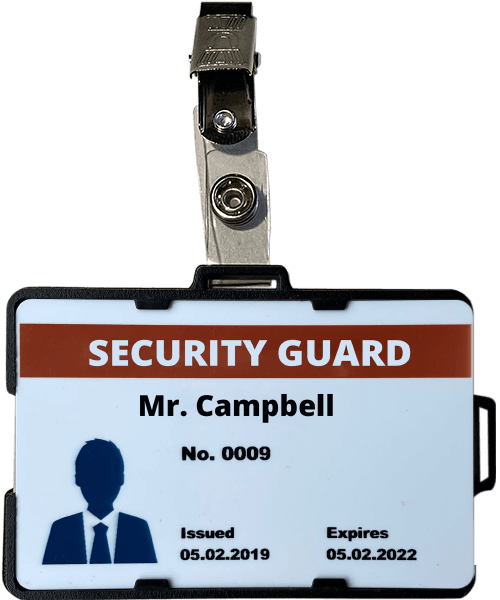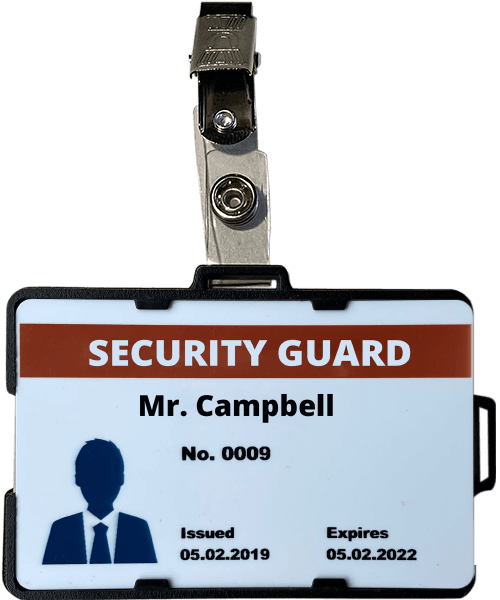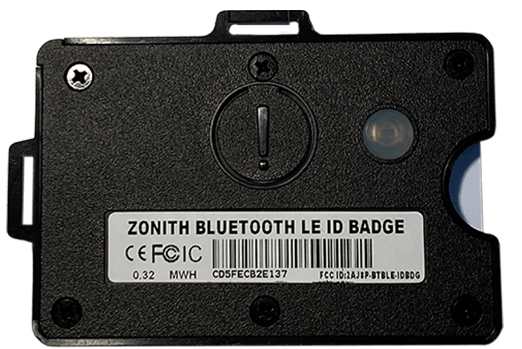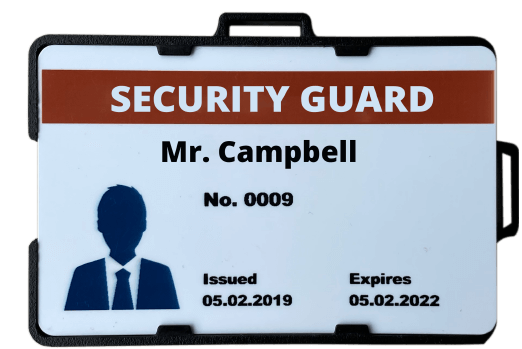 The panic button is strategically located on the back of the badge and hidden for other people than a person wearing it. So that, whenever you raise a panic alert nobody will notice it. Therefore, bluetooth ID Cardholder is a discreet and reliable mean of protection.
(Hover on the ID Cardholder to check it out!)
The panic button has two functions. One long press triggers the panic alarm. Double-click can trigger a call for assistance, or confirm "Are you OK?" messages from the systems lone-worker protection function. The discreteness helps Cardholder to avoid escalating the dangerous situation.
The Bluetooth ID Cardholder functions as a regular cardholder, whereby standard ID cards and Access Control cards can be inserted.
However, the built-in wireless Bluetooth unit combined with a panic button on the back of the badge allows discreet panic alerting and positioning.
That takes staff safety to the next level as alarms can be raised discretely anywhere without any other devices than the cardholder.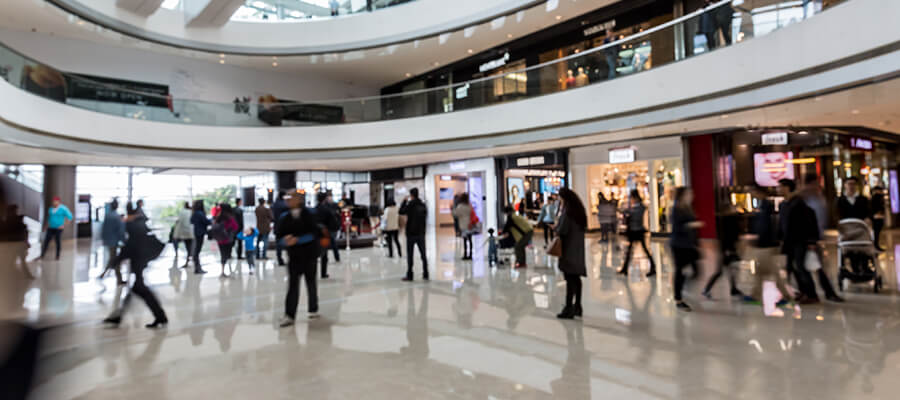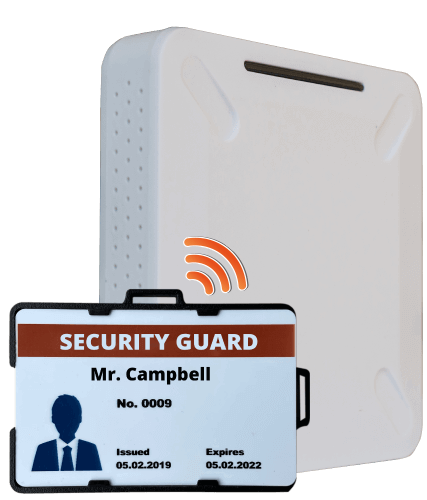 To have precise location information inside the building you will need to mount our Bluetooth Receivers, which can be mounted on walls or ceilings. They will monitor your position, so that whenever you call for help security guards will know your exact location. White package of the Bluetooth Receiver ensures discreteness as it can disguise as any other white technical box in the office.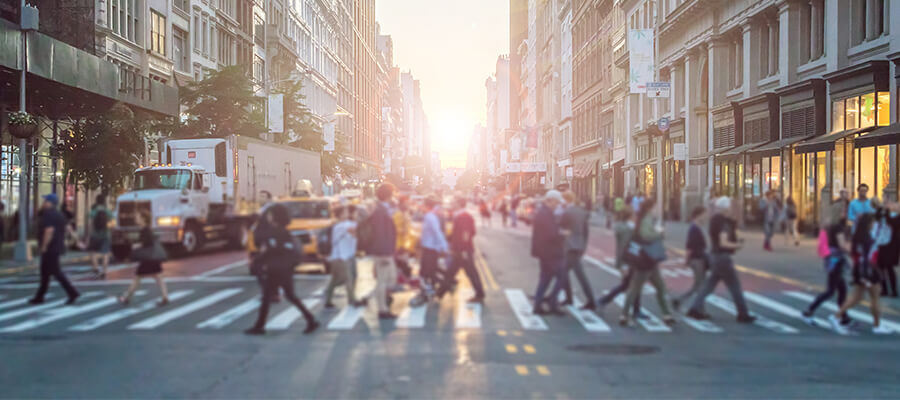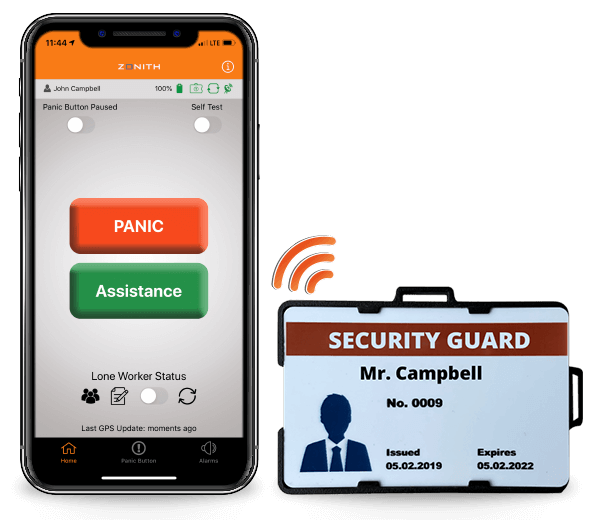 For outdoor positioning, your cardholder will automatically connect with your Smartphone, through the ZONITH App. When outside the smartphones GPS position is transmitted whenever you raise the panic alarm. Bluetooth ID Cardholder does not require any other connections or actions to switch to the outdoor mode.
Contact our safety experts
Western Denmark and Industries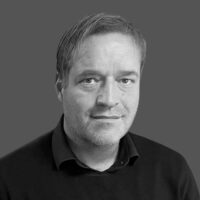 Eastern Denmark, Sweden, UK, Ireland & International markets
Norway, Germany and Benelux
"No matter where you are located ZONITH staff safety solutions will safeguard you!"